"Mom I can't wait to get more books for Hanukah and make my Christmas list for Santa!" my kiddo exclaimed as she flipped through the Target holiday catalog the other day. The calendar flipped to November and all of a sudden the holiday traditions came flooding top of mind. While our kiddos may be excited about presents, hot cocoa, and tree decorating  I bet you're excited to grab a camera and capture the magic. Which is why today I'm bringing you 3 photography basics every mom needs to know before the holidays. 
We've begun pulling out the Christmas decorations, making a gift wish list, and planning our first night of Hanukah menu (the joys of being a dual holiday household). Traditions are all around waiting to be captured. But with the days getting shorter (and darker!) so much earlier, it helps to have a few tricks up your sleeve so the memories aren't all dark, blurry, or completely out of focus.
I asked our licensed Momtography teachers to share their best tips, tricks, and photos with you all and boy did they deliver! Their stories, images, and tips are the perfect simple and effective techniques that will have you loving your photos and your life this holiday season!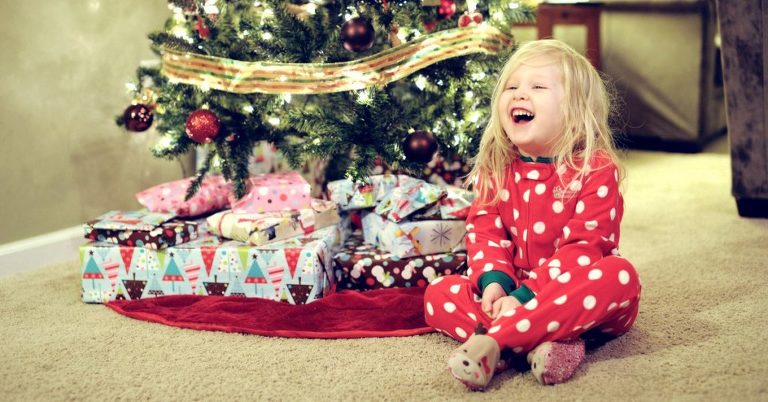 Photography Basics Every Moms Needs To Know Before The Holidays
Snap With Intention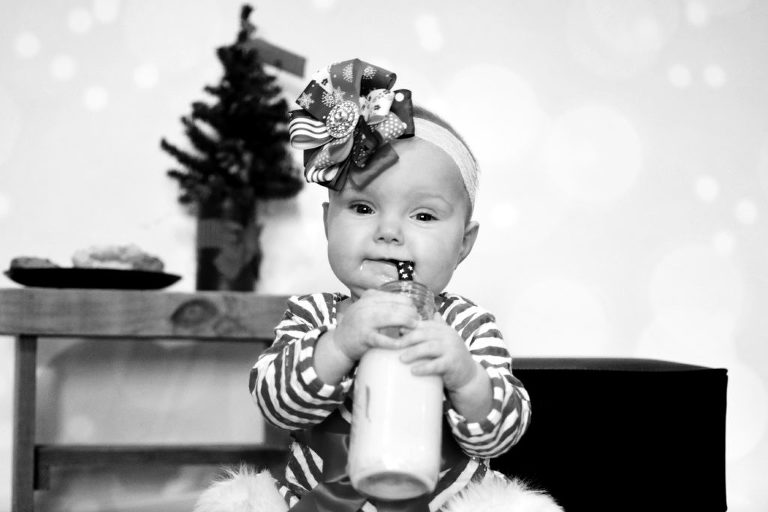 This picture of my niece is from a an intentionally posed shoot we did in my basement to get some pictures for a gift for my mother in law. The "intent" was for some posed frame worthy photos, so we staged this shot from the accessories to the backdrop to the posing. The lighting wasn't ideal and all the color images were pretty warm but a quick conversion to black and white made the image a timeless classic!
~Carrie Scheetz, Columbus OH Momtography Teacher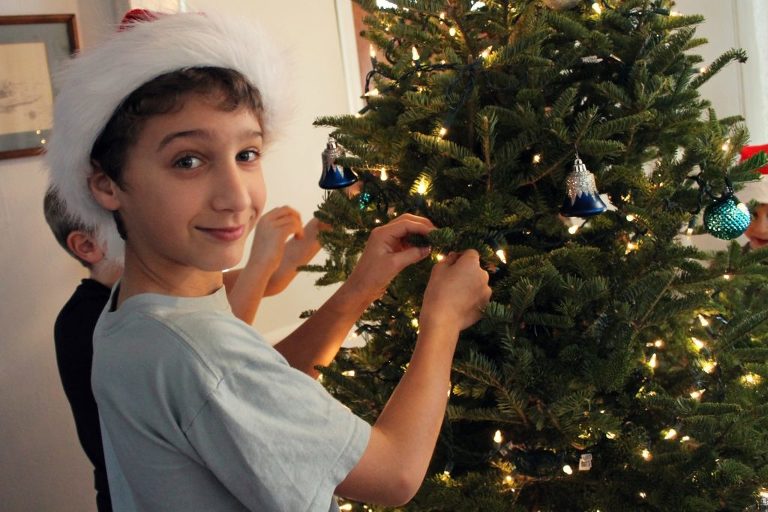 When I look back at an event I like to feel like I'm in the moment. How did it feel, what was I thinking? I'm into the details and savoring every sweet moment, especially since I know all too soon my "little" ones will be gone making their own memories. On this particular Christmas the boys and I were simply spending the time together, listening to Christmas music and decorating. I wanted to get some shots of things I could look back on and remember how small the boys were, and a few of their little quirks: like how he smiled or that he wore that Santa hat for three months straight (he put it on yesterday again and I'm pretty sure he won't take it off till January)! Next time you are taking pictures ask yourself what your intention is before you snap. It will help you savor the photos for years to come
~Kd Scruggs, Tulsa OK Momtography Teacher
Follow The Light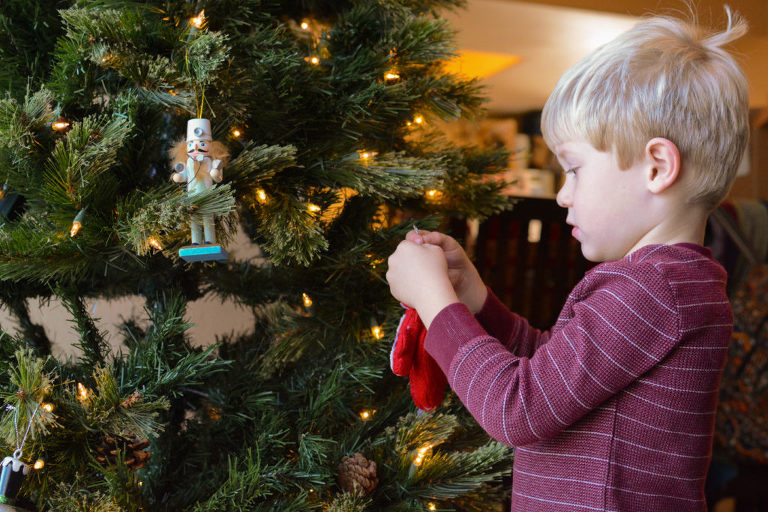 I do not have the best light in my house but I do know where to take the best photos. That is why I positioned my son towards our big window while he added ornaments to our Christmas tree. His face is now nicely lit to capture his look of concentration.
~Casey Raines, Orange County CA Momtography Teacher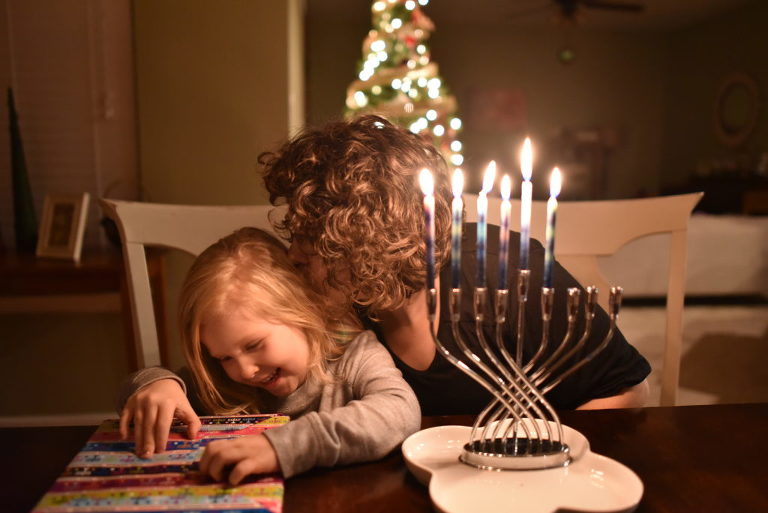 Use a high ISO and/or low aperture! A lot of the magic of the holidays happens after dark. So don't  be afraid to push the limits of your technical settings to get the shot. Shadows can add drama to your photos and a bit of grain or noise can help tell the story. So it's ok to experiment with settings that may not feel idea, but help your ability to capture the moment.
~Beryl Young, Creator of Momtography + NoVA Momtography Teacher 
Tell A Story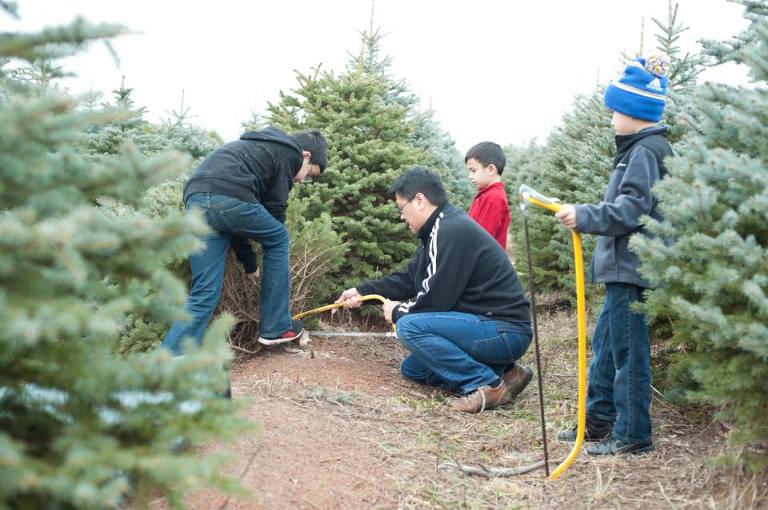 A photo of everyone dressed up and smiling in front of the tree is card worthy, but how about the journey to get there? The struggle/fun? Is what makes memories too! So document the details for a complete picture.
~Sarah Cruz, West Hartford CT Momtography Teacher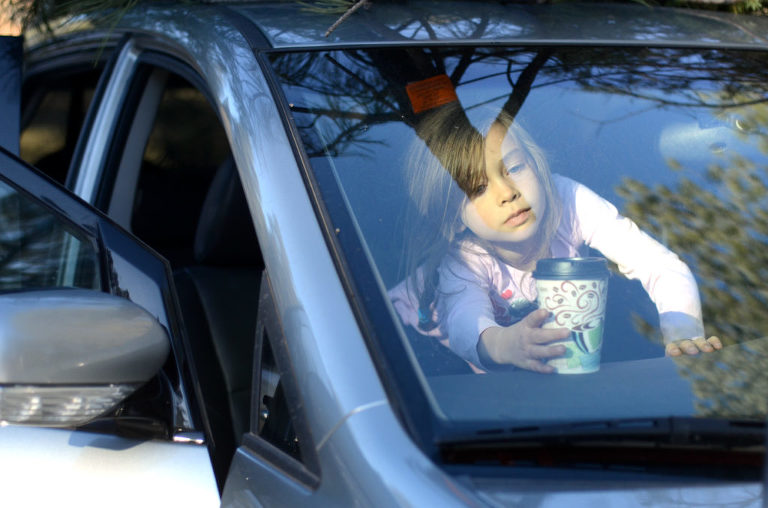 People, children especially, tend to repeat behaviors. Use this to your advantage when documenting your story! 2 years ago our family decided to cut down our own tree. My kids loved the experience so when we did it again last year, I knew that was the story I wanted to tell with my camera. Based on our previous experience, I knew what would likely happen (like my daughter warming up in the car with her hot cocoa). Instead of chasing after my family, I waited for moments to unfold. I set a goal to capture 5-10 photos which eased some of the pressure of trying to photograph everything. This year, instead of trying to capture all your families traditions – pick just one story to focus on.
~Jen Doolittle, Recapture Self Community Manager + Momtography Alum
---